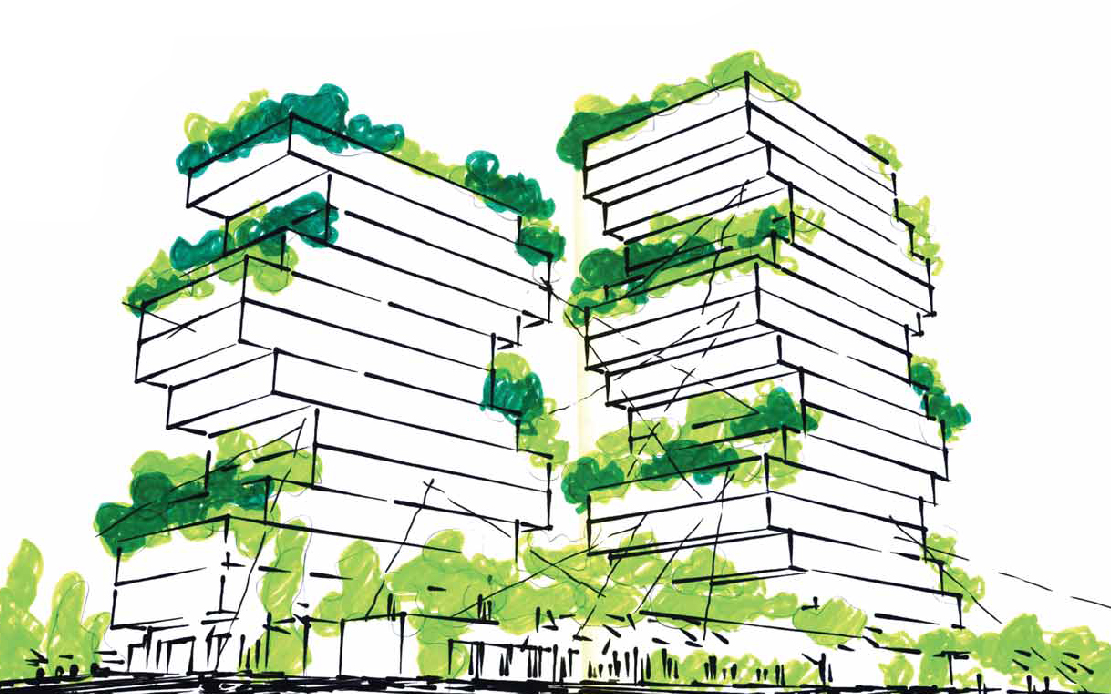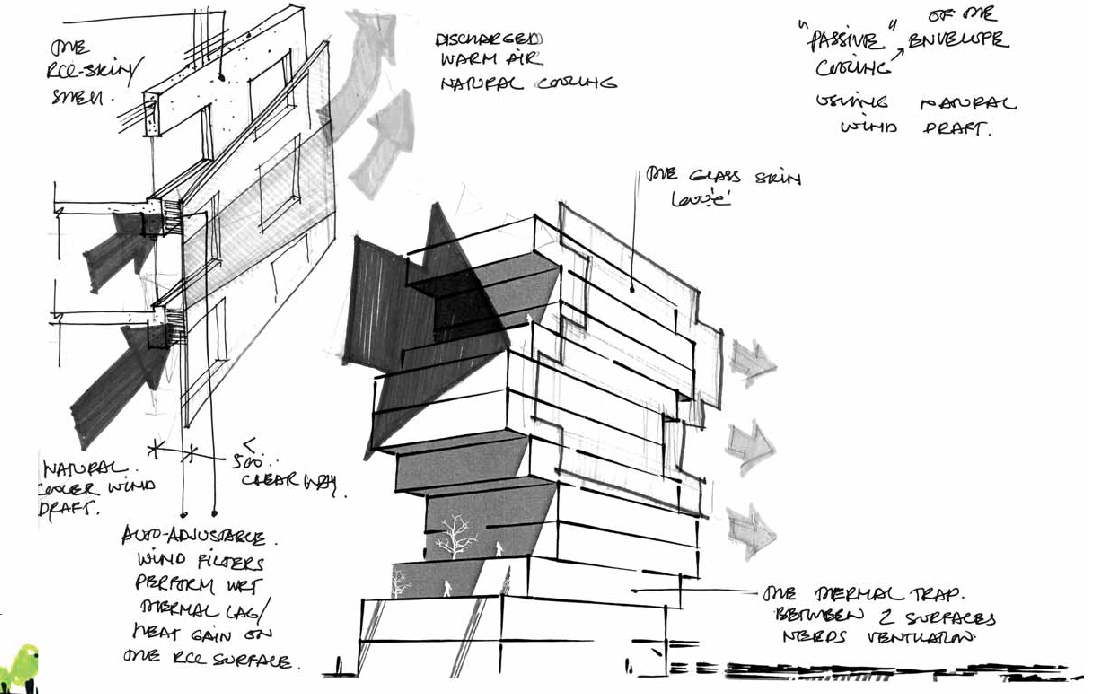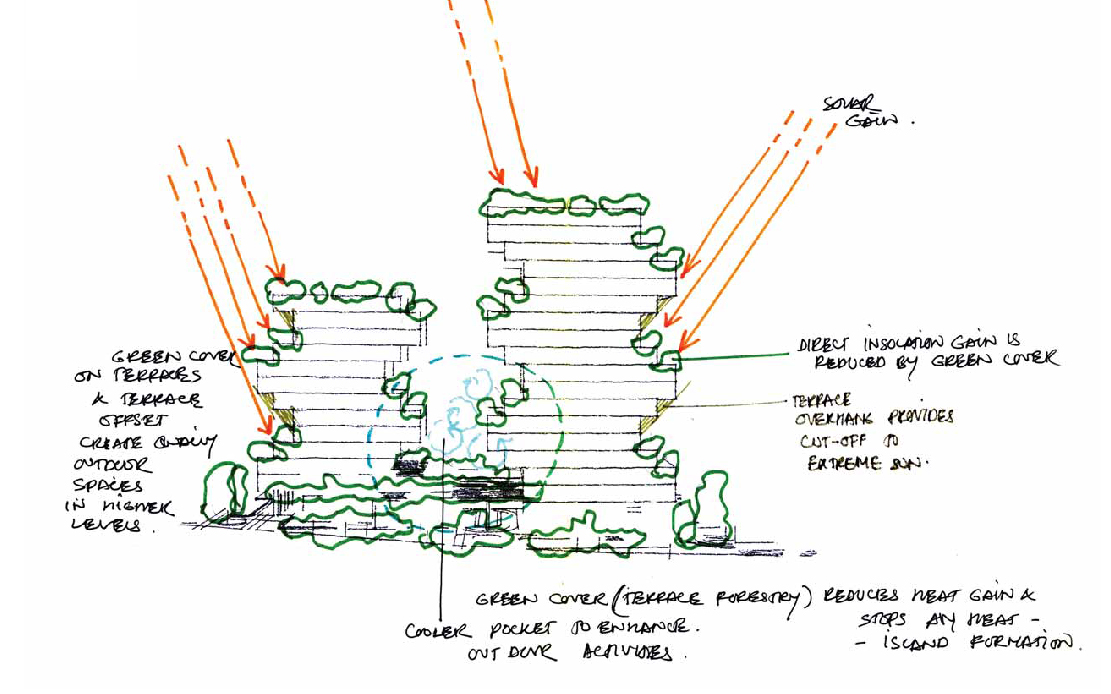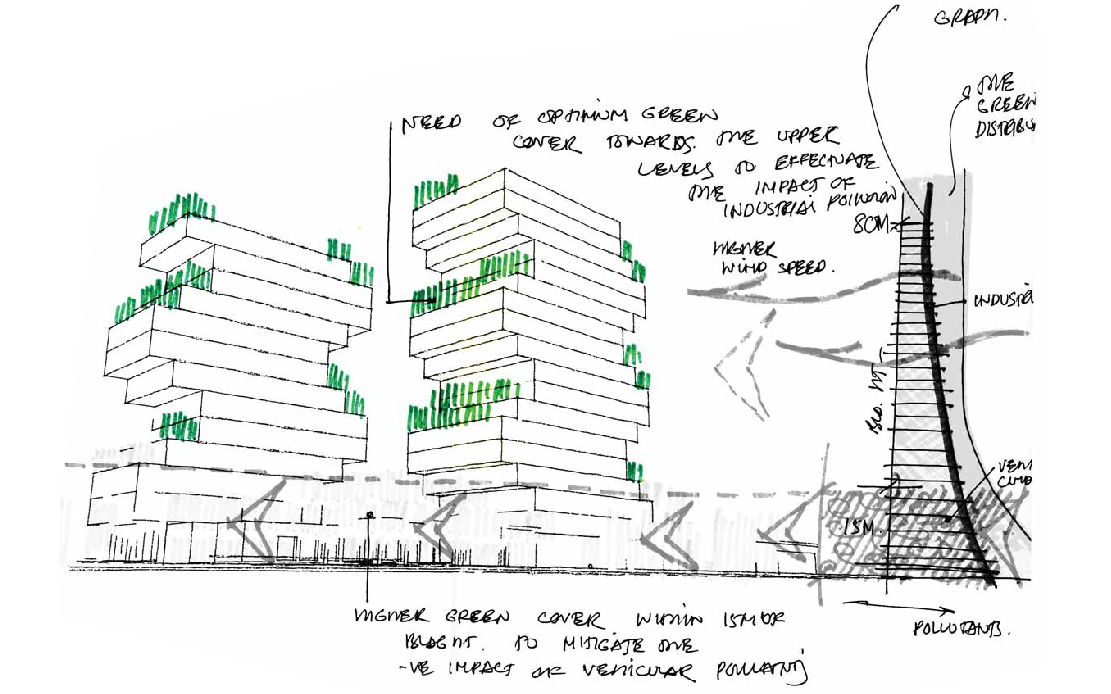 India's first Biophilic Corporate Park
What does Biophilic mean?
Biophilia means love for life or living systems. At Biowonder, the building and its affiliation with nature, weather and animals leads to a healthier and happier workspace. This influences People, Performance and Profit. Speak with our Green Building expert Juzer Kothari to learn more.
Awarded across the World
First ever Indian Corporate Park to win the Global Award for the Best Sustainable Development.
The Cityscape Global Awards, Dubai, celebrate outstanding architectural designs across emerging markets worldwide.
Winner of the Best Green Project at the CREDAI Bengal Realty Awards, 2014.
ITC Fortune Select will offer business travellers a home at Biowonder. Plus speciality restaurants, state of the art gymnasium, infinity pool, plush green cover, make for a great working environment.