It's not about setting benchmarks.
It's about collectively breaking them.
Pasari Group believes 'real estate is not about buildings but about constructing a beautiful future'.
Founded in 1976 by Ashok Kumar Pasari, the group has changed India's skylines.
Fully equipped to provide integrated end-to-end solutions, the Pasari Group team comprises
of leading architects, civil engineers, landscapists and consultants from around the globe.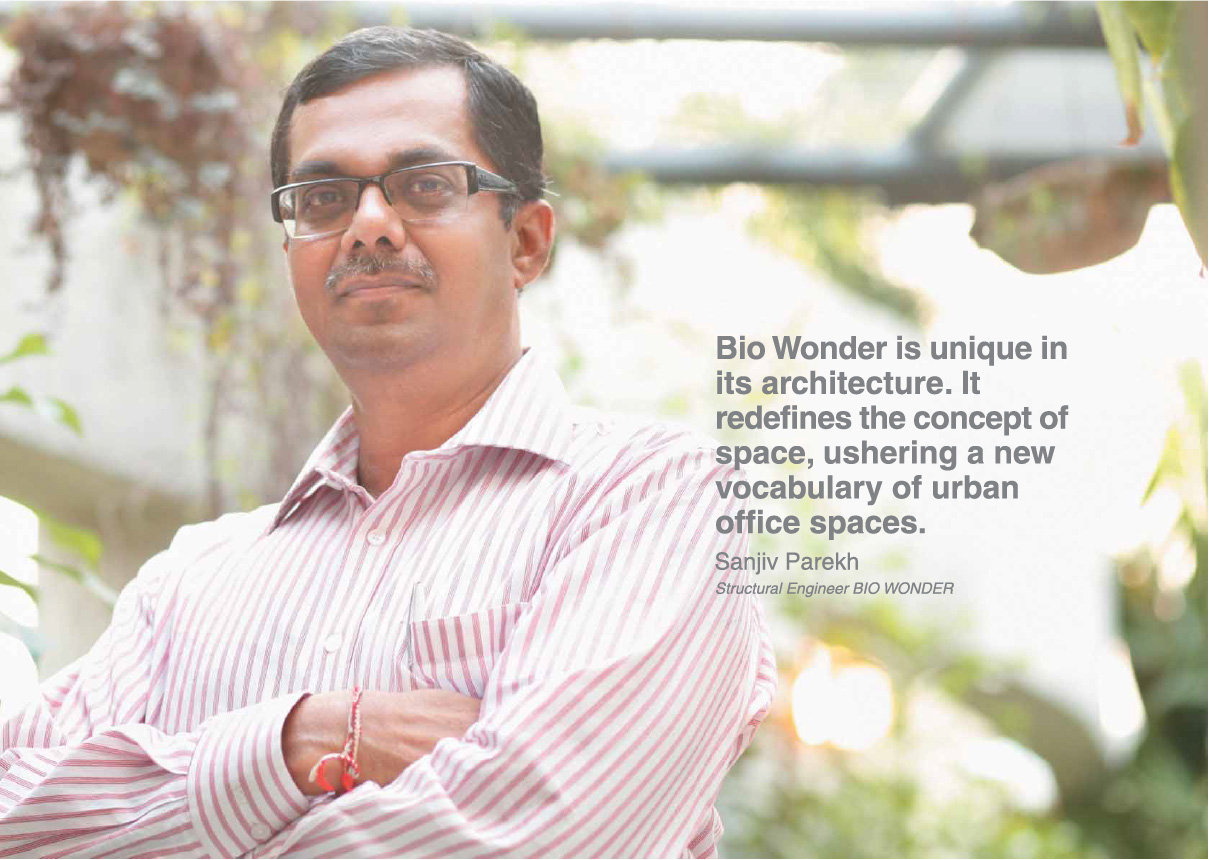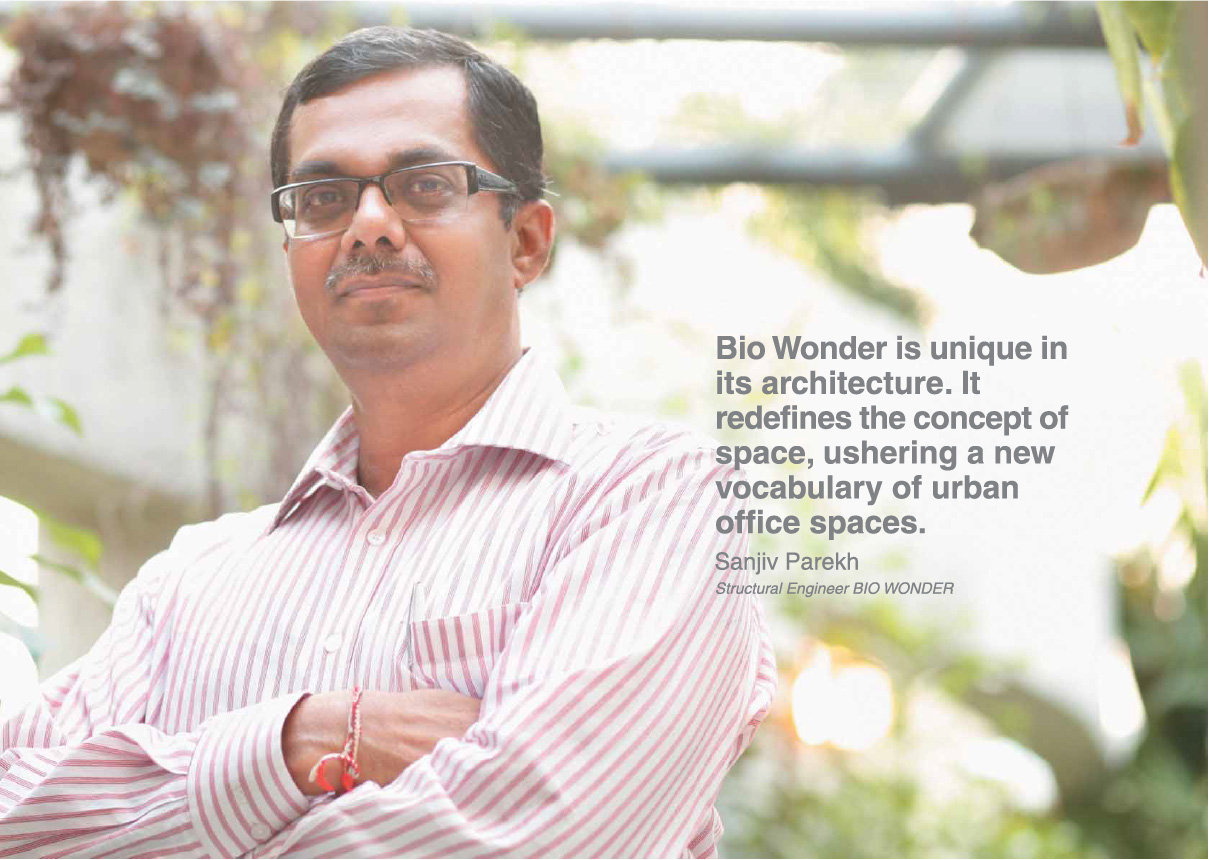 STRUCTURAL CONTRACTORS
They have shaped some of the tallest buildings of the world. One of the leading structural steel turnkey contractors with a strong design, engineering and a futuristic fabrication facility in Malaysia, UAE and Qatar. With over 100 projects like the Burj Khalifa, Burj Al Arab, Petronas Twin Towers under their belt, they're now giving shape to Biowonder.